One Global Mesh VPN Network for My LEBs: Nebula, or...?
raindog308
Administrator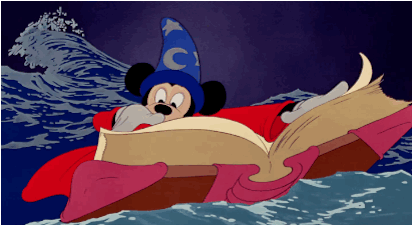 My LowEndEmpire spans many providers: Hetzner, IncogNET, BuyVM, HyperExpert, RackNerd, InterServer, Vultr, TNAHosting, and whatever that other one is that keeps renewing on PayPal, plus I have home systems.
I was thinking to setup a global VPN network so every host has a 10.x (or whatever) IP and they can talk to each other on this VPN network. I have no actual need for this but it sounds fun.
Considering I barely understand IPv4 this will be a learning exercise. As a bonus I'm planning to do it all via IPv6, which I have never used. (So not a 10.x address actually...) My VPN experience to date has been limited to @Nyr's road warrior script.
So my questions:
(1) I believe what I want is a mesh VPN? Slack's Nebula VPN seems like just the ticket. This would require having highly-available lighthouse servers (because my hobbies are mission critical!) to direct traffic...which of course means getting more LEBs. Drat. Or since the list of nodes changes so infrequently, perhaps I could distribute static maps?
Or should I look at something other than Nebula?
(2) I'm assuming there is a way I could tunnel out of my home so some of my home systems are on this global network? I have the typical consumer NAT setup.
(3) Right now I do backups over rsync/ssh, plus there's some other rsyncs and moving files around and what-not. Would there be a network penalty of going over this fabled VPN network versus public IP? I'm guessing minimal.
(4) I'm assuming I can just use the IPv6 private address range and don't need to go all @Otus9051 and get an ASN.