Traversy's 2023 Web Dev Guide
raindog308
Administrator
Stumbled upon this a few years ago and really enjoyed it.
Traversy is a web dev who annually goes through the entire galaxy of web dev technologies - front end, back end, CSS tooling, databases, IDEs, etc. and lays out the landscape in a single 3-hour video. He also publishes an ebook.
It's all chapterized and great to have as a bookmark. If you go to his site, he has a lot of deep dives on different technologies (TypeScript, Svelte, Next.JS, etc.), as well as some premium courses.
Here's the 2023 guide: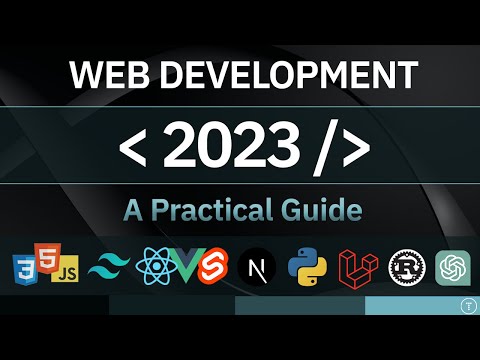 His site: https://www.traversymedia.com