Looking for VPN suggestions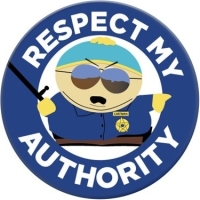 NobodyInteresting
Member
Good day all!
I am looking for a VPN provider that would have a lot of IPs in the Philippines.
I have looked into HMA for example and they only have 11IPs there, so need a suggestion for a provider that has significantly more than that.
Already using Windscribe, but need other suggestions.
Bonus points if the provider also has a good chunk of IPs in Mexico as well.
Any help and push in the right direction would be greatly appreciated.