Discord not displaying (preview) images hosted on CPanel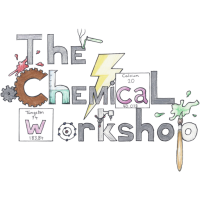 DeadlyChemist
Member
So, I have a CPanel instance by RackNerd (a provider here) which i simply host few images
some of them are just assets but i also got a LOT of AI generated stuff including porn (users can enter random query).
they used to display correctly

but now they don't anymore
here is a link to a picture if you guys have clue why it is so
https://media.thechemicalworkshop.com/TCWStandsFor/psychedelic fart/1.jpg
i mean the screenshots above are hosted the same way and they work on LET
is it possible i got banned by discord? (because edgy?)
tried with http and https... changed file perms and does not work
i don't know whom to ask, feel like discord will ignore me and racknerd support will tell me it's discord issue... (looks like it lol)
any ideas?