Server backup options?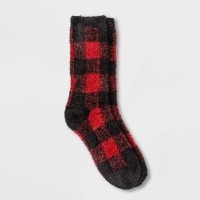 SocksAreComfortable
Member
If I want to backup both a local server (running Unraid) and a small handful of VPS to a storage-oriented server that I just got (ty crunchbits), what system would you all recommend? I've googled a bit and seen people talking about borg, restic, kopia, and just straight rsync or rclone, too. I would like to encrypt the backup ideally, and versioning would be nice to save space, but not absolutely necessary. I am also only semi-comfy on the command line, so if it's super in-depth to create upfront (i.e. good chance for me to fuck it up), not ideal either, lol.
Suggestions appreciated!