Anyone using runcloud? Is it good?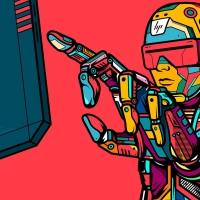 thecreator_
Member
Hello, I have very little knowledge about server technical management and I see that runcloud can offer me an easier management in this regard and also support me in server problems I'm experiencing. So I think runcloud is a semi-managed service.
Anyone working with Runcloud? Is it safe? What are the advantages and disadvantages?
(I've only used the trial period, but I'm undecided.)