About Litespeed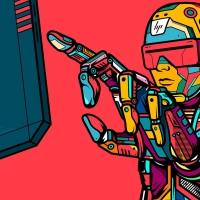 thecreator_
Member
Hi, I've been doing some research on litespeed and I'm a bit confused.
Does Litespeed really help in reducing server resource usage? Or does it just speed up websites?
For example, now I have a server running apache and I host many websites. If I install Litespeed will it help me host more websites on the server? Does Litespeed deserve the fee?