Co-selling, Cross-selling, sales strategy ...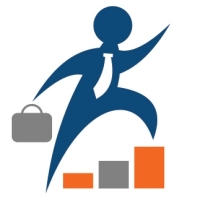 commercial
Member
Cross selling, selling by recommendation is one of the most effective business approaches.
I see many webmasters recommending a host, but what about the other way around? In your field?
I'd like to know if you practice cross selling, if you have regular partners.
How many do you have?
What kind of partners do you have?
What are your most profitable alliances?
_The question is not neutral ... As a sales consultant, I study a business networking system, animate a large community of sales people, and look at what we can do to be more efficient ...
_