Crypto lender Genesis warns of bankruptcy without new funding
With the ripples of the FTX collapse still being felt, Bloomberg reported that crypto lender Genesis is warning that bankruptcy will come without new funding. This arrives after the platform stated its need for a $1 billion emergency fund by this week.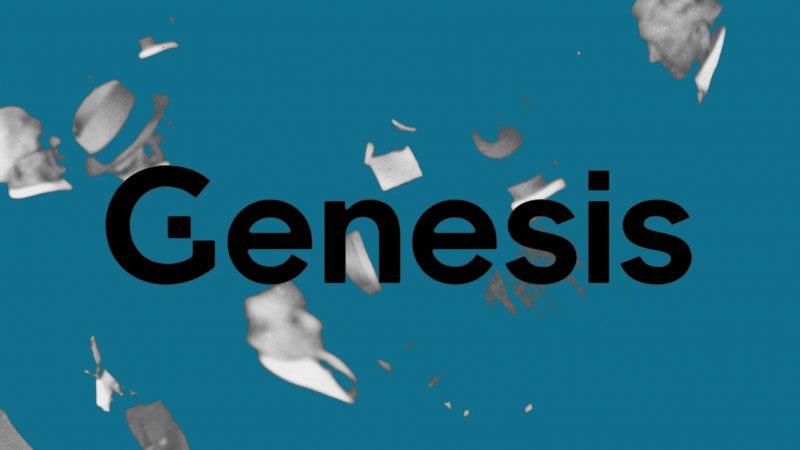 Amidst the downfall of FTX, Genesis has reportedly had a difficult time raising the funds. This reality has led many close to the situation to warn of an impending bankruptcy filing for the company.
https://watcher.guru/news/genesis-warns-bankruptcy-to-come-without-new-funding