Need a dedicated server in GA/FL/TX under $50/m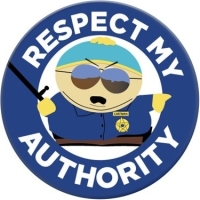 NobodyInteresting
Member
Hey all,
I need a dedicated server (if possible 8c/16t), with 32GB RAM, preferably with a newer gen CPU. i7, xeon, whatever. I won't even mention Ryzen, as I know there is exactly 0% chance of getting one at this price point.
Need it at either Georgia (ideally), Florida (second preference) or Texas. Will even consider NY, but prefer something closer.
Bandwidth can be around 5TB, ideally at gigabit.
Storage can be 2x 256GB ssd, although I can make do with a single 512GB SSD.
As for the provider - no deadpools in their past is a must, and no fly-by-night providers.
Will use that as a remote desktop, so need reliability and low-ish latency to Atlanta.
Budget is somewhat hilarious at $50/m.
Let me know what you guys have!
Thank you.
This discussion has been closed.