Servers close to Antigua and Barbuda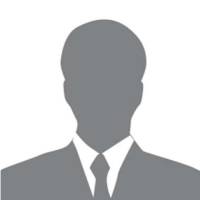 AndreaHasani
Member
Hello,
I'm looking for a dedicated server close to Antigua and Barbuda. If no one can offer a server as close to that I'm also taking offers for Miami servers (since they are close and quite known in server space).
The provider needs to provide dedicated server of up to 256 gb ram (I'm not looking to get straight a 256gb server first try, but if it improves my workflow I will need to scale to such ram usage).
My budget is up to 300$ (maybe more depending on the offer). Also I'm looking for a reputable provider and will probably try a the server with a lower ram usage first to see if it can provide improvement to my users. then i plan to order at least 64gb or 128gb.
Others stats should be decent cpu, 1tb minimum of nvme or ssd