Hostry NVMe VPS - Sweden, Stockholm is waiting for you!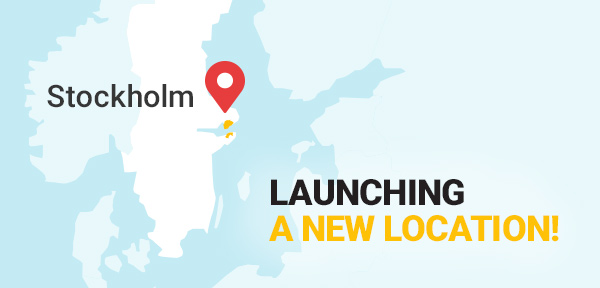 Hostry is pleased to announce the launch of a new location with high-performance NVMe VPS - #Sweden, Stockholm! We do our best to satisfy market demands and now this new location is fully functional and available to you.
Sweden, Stockholm: https://hostry.com/services/vps/se/Stockholm/
Please feel free to order Sweden, Stockholm #VPS from us.
Looking Glass (lg-se1.hostry.com) From Hostry.