Incoming Mastodon Lawsuit, To Fight or Run?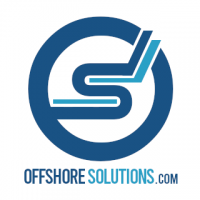 Offshore_Solutions
Member
I learned about "Mastodon" from @Jar who runs a very large free speech "Mastodon" server. I've been running Mastodon for about 1 year & just upgraded my software to Pleroma/Elixir because of inherent weaknesses in Ruby that powers Mastodon.
Only problem is that the creator & CEO of "Mastodon," Eugen Rochko/@Gargron noticed my "Mastodon.tech" server had switched to Pleroma & he's private messaged me his intent on legal action unless I abandon my domain. See our back & forth here:
https://mastodon.social/@Gargron/109177601618496744
This is going to get expensive but I'm going to hire an attorney & fight this because:
1) It's not right that someone can tell you what software you must run on your domain which I don't charge users or make money from.
2) I have a bunch of Trademarks so I quickly looked up that Eugen Rochko was bluffing & doesn't have a US Trademark on "Mastodon." He has a German Trademark which carries no weight in the USA.
3) To be infringing I would have had to create a competing software, call it "Mastodon" & be making money from it.
Therefore I'm selling my assets to fund my legal fees including HostBoards.com. If you think I'll lose & should run, please let me know why?