Coast Hosting Update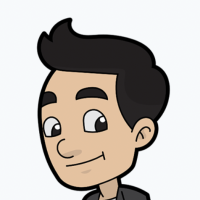 CoastHosting
Member, Host Rep
Hello All
Most of you know that we run shared cpanel hosting out of Australia, we just wanted to give you an update that we no longer use Linode and now colo in Equinix SY5.
Our new nodes are Dual Intel Xeon Golds (64 cores), NvME drives and increased LVE limits on all our plans.
I have had a few shy away due to the AMD EPYCS as we did notice a few issues during peak times with Linode, it was weird. so it's great to make this next step.