PSA: Call Before You Dig!

raindog308
Administrator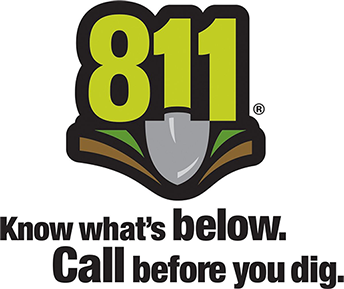 Yesterday about 10:30am my Internet went out. I did the usual modem reboot, etc. but no luck.
I called Xfinity and they said "your modem is old and defective. We are looking at logs and can see the errors from it." I was skeptical but the agent said "I guarantee you this is the problem and promise this will fix it."
Bold words! So I drove to the Xfinity store and swapped it. Came back, cabled it up, and…no joy. Called back (guarantees and promises broken!) and they say they have to send a technician out. It was an hour of twisting arms to get a next-day appointment. I thought they should be here in 15 minutes, but whatever.
Then about 4pm a contractor who's fixing part of my backyard fence says "I'm done for the day. Oh, and I think I may have cut some kind of cable in the ground…"
Besides the fact that all that modem log-reading would be what some might term fiction, a reminder to all: Call Before You Dig!