Purple Mastadon. Shivering Shrew. Quick Penguin. What is the source?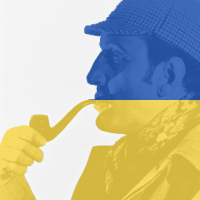 raindog308
Administrator
I've run into several providers/services where when you provision something, you get a url like green-grapevine.example.com or delighted-shrew.example.com. Recent examples off the top of my head are URLs I've gotten from Netlify and PikaPods (maybe @m4nu can answer).
Is there a standard library that is used for generating these names, or are all these different projects scanning thesauruses and writing their own libraries?