What is the best way of backing up my mailbox?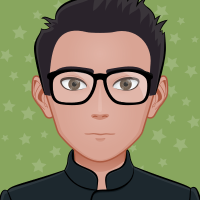 dennislorren
Member
Hey guys,
I'm using Oracle Cloud free ARM instance for my personal email hosting using HestiaCP. I have done the following steps to configure my server.
1. removed the oracle ubuntu and installed Debian minimal.
2. Setup SMTP2GO and Backup MX Server.
Now, my main concern is that one day the server will go poof and all my mail with go with it. How can I backup all my emails so that in case the server goes down, I can easily recover all my emails? Any free solution that can do this? Thanks