Epyc/Ryzen dedi located in LV Switch DC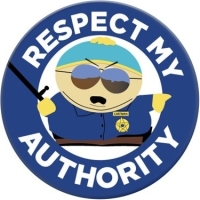 NobodyInteresting
Member
Hey all!
Looking for offers for the following, it MUST be located in Switch DC, Las Vegas, NV:
CPU: Ryzen 9/Epyc 12+cores
RAM: 64GB+
Storage: 2x1TB ssd/nvme
BW: 10TB (will be used to connect to our colo servers in there, so 99% internal Switch DC traffic)
Port: 1Gbps (10Gbps preferred)
Budget: open (I know it will be slightly more expensive, due to specific DC requirement)
Location: it must be at Switch DC in Vegas. This is a must.
To quote the big heads: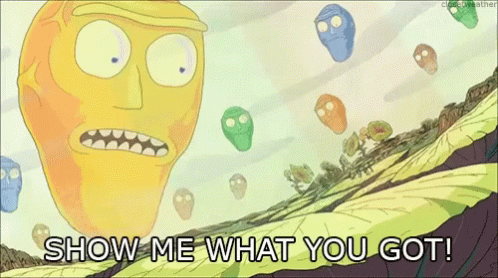 Thank you :-)
EDIT: this will be used for a database server
This discussion has been closed.