Looking For Reseller Hosting US or Singapore or Europe Based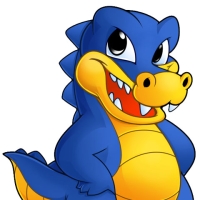 sugardaddy
Member
Hello awesome people,
I recently use Brixly dot UK Reseller Hosting Pro with features 50 - 250 cPanel Accounts, 2 Cores | 2GB RAM, it is charge me £ 19.95 / monthly.
Been running for the past one year.
Brixly basically retail from ukservers dot com
Since the lack of the service includes restrictions on access rights to the Imunify360 setting mode, I'm planning to find a replacement of brixly.
Some of the basic problems on brixly are very terrible. I still have a bunch records of them.
Is there any recommendations for a replacement with more or less the same features?
Thanks in advance