Need Mobile "Touch" Icon for LET - Prize Inside
Hi Guys,
Right now LowEndTalk (as of 24 hours ago) uses the same Mobile "touch icon" as LowEndBox. The problem with that is it may cause confusion for people.
I've attached what we are using right now.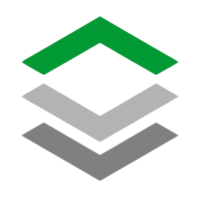 If you submit an alternative, and we pick your work, we'll send you $50 on PayPal.
We will keep this thread open collecting submissions for at least 3 days.
Looking forward to the submissions.