Easter 2022 Megathread 🐰

FAT32
Administrator, Deal Compiler Extraordinaire
Happy Easter 2022!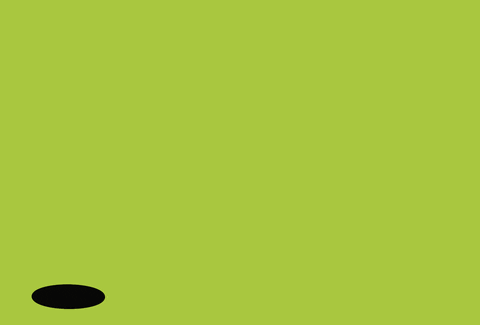 I hope all the LET members had a great Good Friday, and wish this upcoming Easter bring you happiness and joy.
As usual, offer rules don't apply in this thread but you must have a Host Rep / Patron Provider / Top Host tag to post offers in this thread!

This megathread will run for the next 60 hours until 18 Apr 23:59pm (EST).