NatVPS.net 2 exotic locations - South Africa 🇿🇦 & America 🇨🇱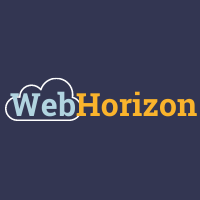 WebHorizon
Member, Provider
What is a NAT VPS?
A NAT VPS basically an IPv6-primary VPS with shared IPv4 access.
You generally get fully dedicated IPv6 addresses (an /80 subnet – that's 281,474,976,710,656 IPs!) and a shared IPv4 address.
Latest additions to NatVPS.net locations - South Africa 🇿🇦 & Chile 🇨🇱
These location definitely cost higher than others, but we like such rare locations , no ? so here's a small promo

VPS - NAT256
4GB Disk Space
256MB RAM
1 vCPU (Fair Use)
/80 IPv6 + 20 IPv4 ports
250GB transfer @ 1Gbps
Order: South Africa | Order: South America
Normal price - $7 / year
use coupon exoticexoticnatnat for a small discount valid 50 orders.
Payment Methods
PayPal payments, Cards securely processed via Stripe Payments.
Also BTC, BCH & XMR payments are supported.
INR payment methods: Razorpay(Cards, UPI, Netbanking, GooglePay etc), Stripe payments. please select inr while ordering: here
Edit: We have added a new Status page dedicated to NAT locations: http://status.natvps.net/
---
just wish everyone is enjoying a successful new year & had a nice week ✨
Good Day!