OVH Rise-3 Transfers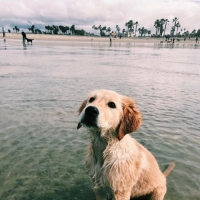 aqua
Member, Patron Provider
Hello,
I have some old generation Rise-3's that are just idling.
Commitments all end early this year (Feb-April).
Rise-3
E5-1650v4
64GB DDR4 ECC RAM
2x 450GB NVMe (upgraded)
1GBPS link
Renews at $86.76/mo
All in France (Mostly Roubaix)
Just recently paid for so I'm looking hoping for roughly $30-$40 per node, if you want a bunch or all of them, I can do a discount. US account needed.
Luka