GreenCloud's New Office!
Hello LET,
As GreenCloud has just turned 8 in October, we have decided to have something new. We have had a plan for the new office space in July but due to several Covid lockdowns, it has been delayed until November. But it is worth waiting for! The office is around 1625 ft2/151 m2.
Our new facility offers us the opportunity to better serve our loyal customers and to accommodate more staff. Now we have a lounge and more space for relaxing.
---
Here are a few pics taken from my phone.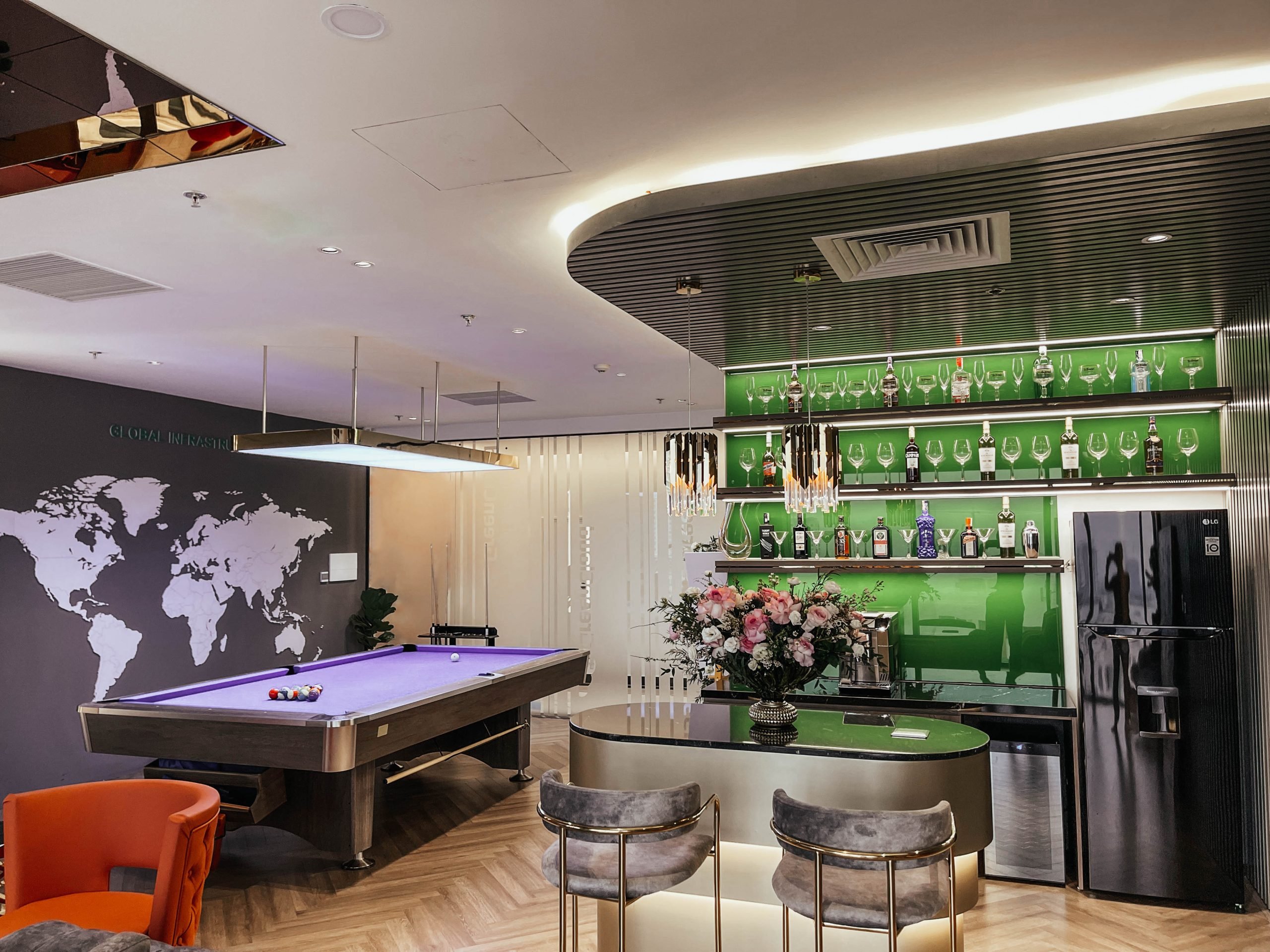 We are approaching Black Friday and Cyber Monday season, we should have Hong Kong DC2 and the new rack in Tokyo live in the next few weeks, both with 10Gbps port and Ryzen 5950x/3960x. Just would like to ask you guys if you want us to do pre-orders and discounts?
Thank you again - the LET community for support!