Searching for France VPS servers - DDoS protected - 1Gbit/s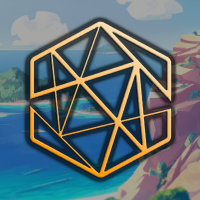 OpenSource
Member
Hello everyone!
I'm in need of a ddos protected VPS located in France. I need about 2-4 cores and 2GB-4GB ram. I will not disclose the budget and will accept any realistic offer - I'd need prices on OVH level for example, it can be a little bit more or less, of course.
Ddos protection should be at minimum 100Gbit and powered by a reputable hardware or a reputable remote ddos protection company like Arbor, Corero… and companies like Voxility, Path, Combahton… you know, usual stuff.
I already see various requests and I'm aware of the following companies, but I'd like to search even more so I can see if there are any better offers:
OVH & 100UP
OnlineNET (Scaleway)
Thanks!