Na na Na na Batmania! Hanging from Down and under. Some Koality stuff inside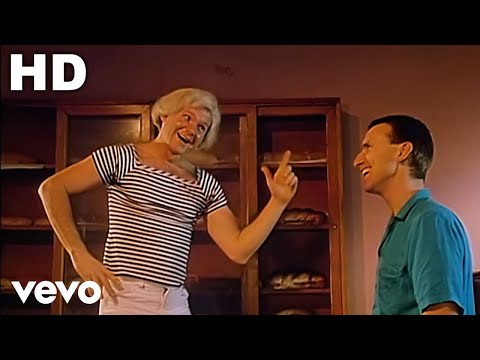 Hello mates! Thank you for stopping by! Today, uncle Bob and Nexus Bytes family is excited to announce our latest AMD RYZEN expansion! Say hello to Melbourne, Australia.
Not going to bore you with details and put you to sleep! Pretty sure you are here for the same reason, why I am posting this,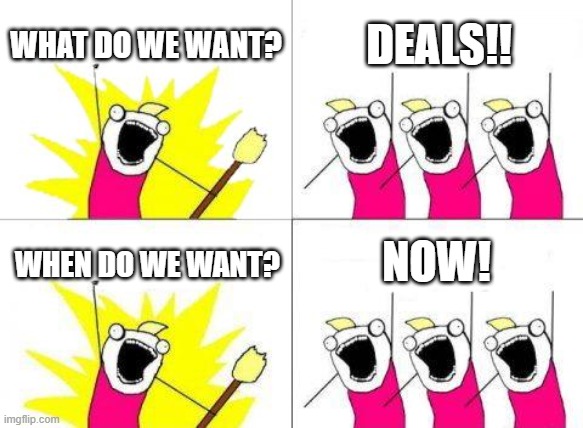 Straight to the dealzzzzzz.
20% off APAC Region: AULAUNCH
Free 50% bandwidth upgrade, If your order contains the above discount code and you comment your order number below. Applicable to any APAC VPS/vDedi plans.
15% off Sitewide discount: KOALIFIED
Order link: https://nexusbytes.com/
New orders only.
Annual commitment required for any discount codes to function.
Promo can't be stacked with any existing specials such as switcher/contract buyout.
Promo ends on 20th august or once inventory runs out.
Looking Glass:
Free webhosting.
Free migration assistance for switchers.
Free Blesta billing software ($10/month value)
Free Directadmin Control panel ($30/month value)
Didn't like the way of Directadmin? How about Free APISCP Startup license? ($30/year value)
Free windows server 2012/2019
A free offsite NAT backup VPS
Free premium E-mail hosting with select VPS plans
Free entry level DNS hosting with select VPS plans
Recurring 5% discount on any new future orders for existing family members.

FAQ :

Multiple Locations : NYC Metro, US | Miami, US | Los Angeles, US | London, UK | Naaldwijk, NL| Singapore, SG | Tokyo, JP | Melbourne, AU
Nested Virt Enabled
Custom ISO support
/64 IPv6
Hassle free rDns setup for IPv4 and IPv6
Promo Plan not transferable, not eligible for contract buyout/switcher. Only valid for new orders.
True 24/7 support. Average ticket resolution time: 1 hour.
Accepted Payment Methods:

Debit/Credit Card
Paypal
Ali Pay
WeChat Pay
OXXO Mexico
Boleto Brazil
WebMoney
India NetBanking
Paytm
Sofort
Bitcoin / BitcoinCash / LiteCoin / Ethereum
There is never a wrong time to be a part of the Family
If you are already a member, don't stop growing and thank you for continuing to support us
! We can't really describe, how much we appreciate you.