Why LowEnd Hosts Deadpool vs. Selling Business?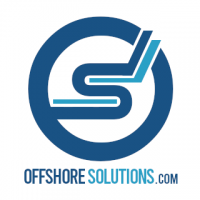 Offshore_Solutions
Member
Why would you guess lowend hosts like DowntownHost & HostSolutions choose to deadpool instead of putting themselves up for sale?
Do you suppose there could be more money in deadpooling and keeping prepaid funds instead of selling to someone interested in their customers?
Both DowntownHost & HostSolutions had many clients and have been operating since at least 2015. Granted HostSolutions prices were too low to be sustainable, but many of his customers may have tolerated a minor price increase.
Seeing how certain companies will pay a premium for customers, it's surprising they don't feel they have equity in there brand and customer base that would interest a buyer.