Announcing LowEndBoxTV: The Official LowEndBox/LowEndTalk YouTube Channel!

raindog308
Administrator
LowEndBox is pleased to announce the launch of LowEndBoxTV, the official YouTube channel of LowEndBox and LowEndTalk!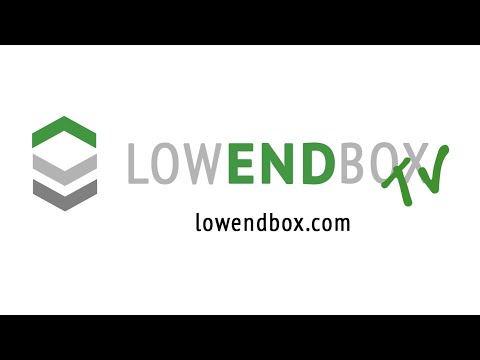 This channel will feature
technical tutorials
news and updates from the world of hosting
programs highlighting offers on our sites
commentary on the hosting industry
We've got a ton of great content coming up in May, including several videos throughout the day today, a video a day for the first week, and videos every other day for the rest of the month.
As we launch our channel, we would appreciate your likes, shares, and above all subscriptions.  We're also interested to know what kind of content you'd like to see - please comment below!
And by the way...how'd you like that phrase "spirited discussion"?

Free, Cheap, and Ryzen VPSes, Plus Interviews! LowEndBoxTV Weekend Update for May 1, 2021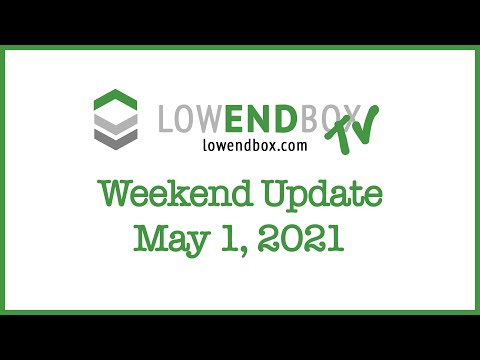 Create Your Own Self-Hosted Disposable Webmail with Inbucket