🥚EASTER 2021 MEGATHREAD 🐇

FAT32
Administrator, Deal Compiler Extraordinaire
Happy Easter 2021! 🐇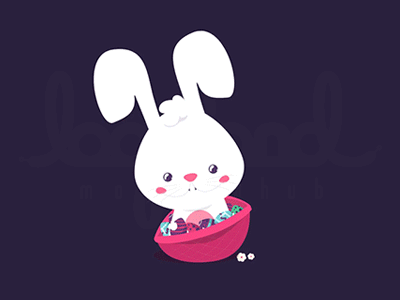 Offer rules don't apply in this thread (no 10 days restriction) but you must have a Provider tag to post a deal! Ends at 11 Apr 2021 23:59 (UTC).
(Apologise that I am extremely busy lately, please wait a while if I haven't replied to your PM yet)
This discussion has been closed.