VPS for Plex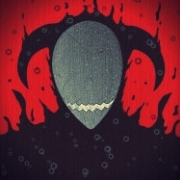 azrael0528
Member
Hello,
Am looking for a VPS/ Dedicated Server which I would be using for Plex since am migrating from GDrive.
Would be great if it could handle 4K streams as well as multiple concurrent streams.
Expected storage would be 5x10tb and should be able to add few more disks later in life.
Location preferably in EU.
Traffic should be 20TB+.
Current budget is around 100$ (Flexible).
Do let me know if you require further details.