🎊🎉 NEW YEARS 2021 - DEALS MEGATHREAD 🎉🎊

FAT32
Administrator, Deal Compiler Extraordinaire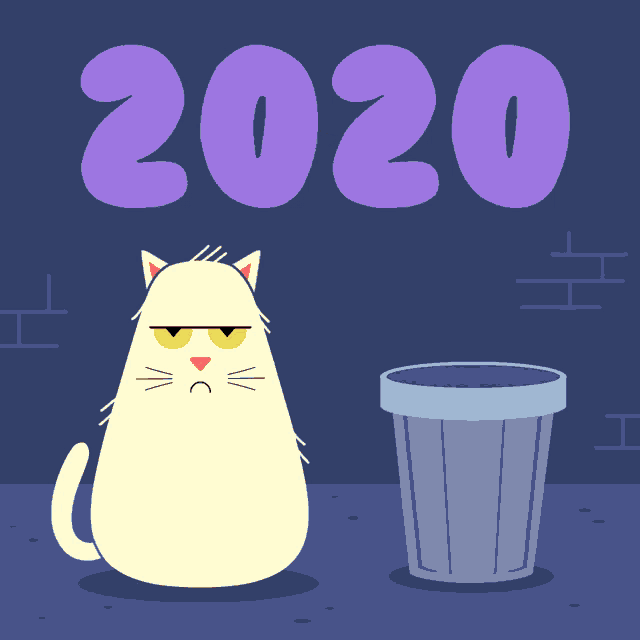 HAPPY NEW YEAR 2021!
Wish LET providers and members have a healthy and prosperous new year 2021! 🎉🎊
Due to the limited time and low response rate from providers, there will be no flash sale event organised by me. However, providers can still post some amazing deals here!
@providers, please post some bang deals to end this tough year 2020 and to welcome this new year 2021! As usual there's no pricing rules applied, but you need a provider tag to post an offer in this thread.
This will be the last megathread for a while, the next one is at least 3-4 months later (Easter)