Congrats to LowEndBox Giveaway Winners!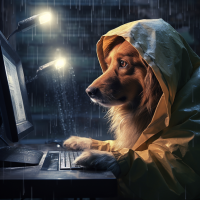 raindog308
Administrator, Veteran
The LowEndBox Subscriber Giveaway drawing yesterday and by random chance, it appears that [email protected] won every single prize! Wow! What are the odds?!?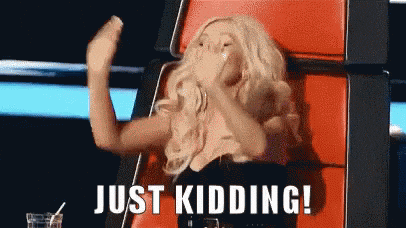 The LowEndBox Subscriber Giveaway winners were chosen by sorting all confirmed mailing list members and then picking 13 random numbers via random.org.
If you won a prize you should have received an email a few minutes ago.
I'm not going to post emails here but I will post the names. Since the mailing list is not integrated with LET/LEB usernames, there isn't a correlation to accounts.
Raspberry Pi dianpratama8
Raspberry Pi vzlaxsmoke
Netgear maxpower2k
RackNerd Credit unseikan
RackNerd Credit maverickperfect
RackNerd Credit surrealillusion
RackNerd Credit ep.siluneridani
RackNerd Credit bhickleton95
RackNerd Credit a
RackNerd Credit pral20
RackNerd Credit newpolax
RackNerd Credit info+lowendbox (not a lowendbox.com email - someone filtering mail)
RackNerd Credit patel.dev.d
Congrats to everyone who won! Thanks to @dustinc for the prizes and @jbiloh for organizing the drawing.