How do you handle SYN attack? Does your router/firewall becomes the bottleneck?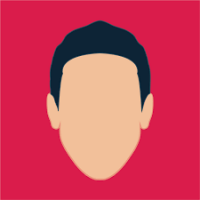 lowprofile
Member
Hi,
Testet PFsense, Mikrotik CCR and Fortigate 1000C
Was not able to get a satisfied result.
Isseu: A "small" SYN attack on 10-20Mbit is enough to max out the CPU on router (instead of just routing the "attack" to end-device) - This is devastating due to everyone sitting behind the router gets "offline"
I can't be the only one who is challenged? Please share your thoughts! I would really appreciate it.