Need a VPS in UK that works with streaming services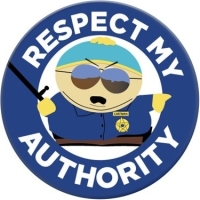 NobodyInteresting
Member
Hey all!
I need a VPS in the UK that works with all streaming services (Netflix, BBC iPlayer, Amazon prime video, etc).
The requirements are:
KVM/XEN/etc - anything that will allow me to load a kernel module
1CPU
1GB Ram
10-15GB storage
5TB Bandwidth over 1gbps (or 500Mbps minimum).
Budget is open. Please PM me your offers if you can provide that. Obviously avoid putting it in here, as it will likely get blacklisted quickly if posted on a public forum.
Thank you much,
and happy Sunday!