Panda Party - UK Shared DirectAdmin Hosting from £8/yr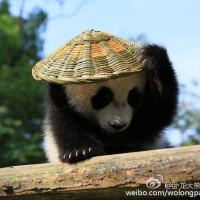 Jord
Moderator, Host Rep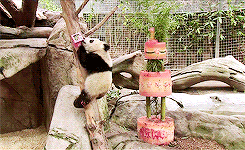 BaseServ Ltd has been providing hosting for the last 6 years. We offer a range of services, more coming soon.
BaseServ Ltd is a UK Company, all our shared hosting packages are hosted on our own hardware located in Nottingham, UK.
We use DirectAdmin, with Litespeed and Cloudlinux. Node.js and Python are supported. We take Hourly, Daily and Weekly backups which are hosted offsite in Germany. We use Acronis Backup, along with DirectAdmin's own backup system.
We offer 24/7 Support via our Help Desk. Just send an email to [email protected] and one of our agents will gladly help you.
Our UK DirectAdmin Shared Hosting comes with DDoS Protection.
Cloudlinux Limits:
100% CPU
2GB RAM
2048 IOPs
10MB/s Disk
30 Entry Processes
Yearly:
Basic:
Premium:
** We accept Credit Card (Stripe)**
If you have any questions, please feel free to contact us at [email protected]
https://www.baseserv.com
Please note all accounts are set up manually, while we upgrade our billing platform.
Terms:
7 days money back guaranteed.
Stock is limited. Additional nodes will be deployed if requested.
The deals are recurring.
All prices are excluding VAT if applicable.