Need New Hosting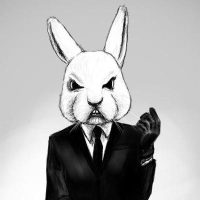 tehrabbitt
Member
So sparkvps kicked the bucket. got the notification e-mail and backed up my VPS before it goes completely lights-out on Monday.
I'm back in the market for a pooled-resource / dedicated / multiple VPS offering.
I used to be with Wable before they changed their pricing, prior to that, Hetzner and online.net
I checked online.net but I don't currently see any ongoing deals (unless i'm missing something). same goes for Hetzner's server auctions, which right now seem very much on the high-side of cost.