How to figure out a website/account is hacked?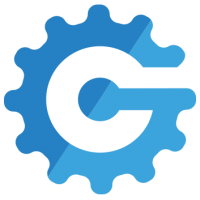 bikegremlin
Member
edited September 2019
in Help
As the title says, if there's one thing worse than getting hacked - it's getting hacked and not knowing about it.
The question is primarily related to shared/reseller hosting environment with a WordPress website installed.
I've read a lot about securing WordPress and the hosting account (with various quality of info on various sites). Still, little info on how to check if a website (on a cPanel account) has been hacked.
I understand it's a broad topic, so any info, including links for further reading, or terms for googling are all wellcome.