Need VPS in Canada that has working Netflix and DAZN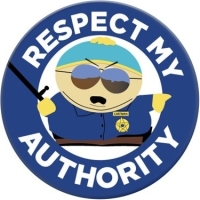 NobodyInteresting
Member
Hey guys and gals!
I am needing a KVM VPS in Canada (anywhere in Canada really, preferably somewhere East Coast) that has working Netflix/DAZN under its IP.
Requirements:
1CPU/512MB RAM/10GB storage/500+Mbps port and 2TB BW. 100Mbps also acceptable, but rather have a higher port speed.
Budget is flexible, due to the specific requirement to support DAZN CA.
Please PM me with any offers, don't post them here, for obvious reasons.
EDIT2:
Hetzner. I know. But no.