Promotional Site Offers - 8 Locations | Offers From £15/y | HDD| SSD | NVMe| Dual Storage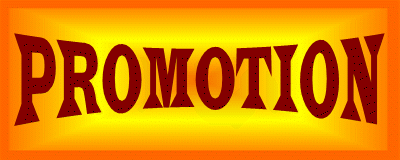 Our promotional site is still alive and a great place to grab a bargain if you are confident in the services we provide and happy to purchase low cost KVM VPS with a no refund clause.
If you are a new client and feel more secure with a refund policy available, please view and purchase our regular plans which have a 7 day refund guarantee allowing you to test our network and your instance to be sure the Doc and his services are a perfect fit for you and your projects. Use discount code "TAKE15OFF" for 15% off regular pricing.
We offer a wide range of services from IPv6 only VPS, Hybrid Dedicated KVM VPS, Storage VPS, Resource Pools, Dual Storage etc. If you require a custom plan or a service type not featured in this ad, feel free to request it and our nursing staff shall do the heavy lifting.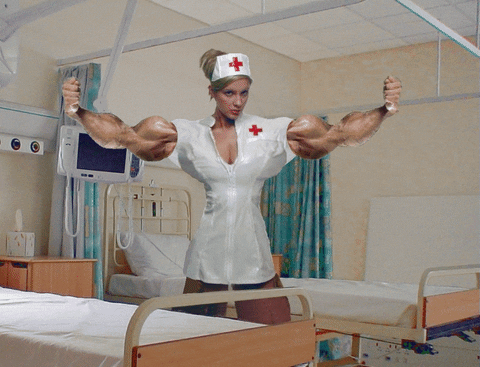 The plans on this site change once every blue moon and have limited stock.
FEATURES
Nested Virtualisation (Most Nodes)
Up to 10gbps Network Port
DDoS Mitigation
Multiple Locations
Virtualizor Control Panel
Easily Scale Resources
On Demand Backup (once a month)
On Demand Restore (once a month)
Enterprise Hardware
IPv6 (USA Only)
Multiple OS And ISO Options
24/7 Support
Distributions
CentOS
Suse
Ubuntu
Scientific
Debian
Fedora
United Kingdom


View And Order Here
Test IP
France


View And Order Here
Test IP
Germany


View And Order Here
Test IP
Finland


View And Order Here
Test IP
Singapore


View And Order Here
Test IP
USA


View And Order Here
Test IP Dallas
Test IP Phoenix
Test IP Kansas City
Canada


View And Order Here
Test IP
Australia


View And Order Here
Test IP