New location. NVMe, 40G fiber. Massive discount + free DirectAdmin
We're happy and excited to announce that after 10 years we're back with gear in Cluj-Napoca, our home town.
Today we're adding Cluj to our list of available locations (besides London, Amsterdam, Bucharest, Dallas, Fremont).

Photo: Cluj Arena during the Untold festival. No, servers are not in the arena, but in
The data center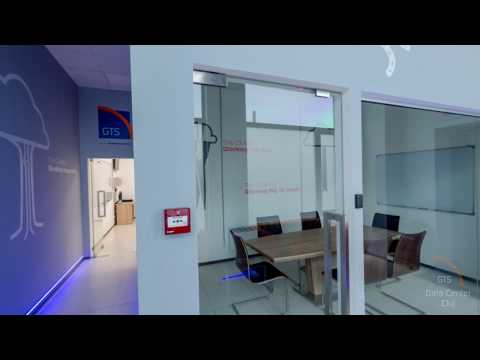 GTS Cluj, tier III data center
GTS is part of the Deutsche Telekom group
connectivity is also provided by GTS
The hardware
CPU: 2 x Intel® Xeon® Silver 4116, 12 cores, up to 3.00Ghz
RAM: 256GB ECC DDR4@2666Mhz
Storage: 4 x Samsung PM983 OEM U.2 NVMe - 1.92TB in RAID10
Local network: 2 x 40G fibre channel bond
1Gbps internet uplink
RAID10
The network
The offer
Cluj VPS'es have a 40% recurring discount. So the base package is:
M2 Cluj package:
2GB RAM
20GB SSD NVMe storage
1TB traffic
1 vCPU core
1 IPv4
/64 IPv6
KVM virtualization
Free DirectAdmin license included
$3 / month or $0.0045 / hour
DirectAdmin license activation requires VPS paid for full month, not hourly.
Full pricing list: https://intovps.com/all-plans.html
Available options
packages from 2GB RAM to 64GB RAM
cPanel/WHM license 13$ / month
extra IPv4 $1 / month
Windows license from $6
servers in Bucharest, Amsterdam, Londra, Dallas, Fremont and NOW Cluj
Why choose IntoVPS
We've been in the hosting business since 2004 selling hosting on elvsoft.com. Elvsoft has was renamed to Hosterion in November 2016. IntoVPS, our unmanaged VPS brand, was launched in June 2009.
IntoVPS received the first order and deployed the first OpenVZ 6 VPS on 25/06/2009 22:07
Hosterion is a Google Cloud Platform partner, Microsoft Certified Partner with the Hosting Competency, cPanel NOC partner, DirectAdmin partner, RIPE and ARIN member
cloud based on OpenStack and Fleio
We have actual support staff, full time employees, working in 3 shifts, 24 hours a day 7 days a week.
99.9% uptime guaranteed.
No overloaded servers.
we offer additional IPv4 addresses for your VPS
Coming soon: affordable big storage on SATA, as block device and as Swift object storage
Looking for managed VPS? See https://hosterion.com