Selling Digital Ocean Account with $100 Credits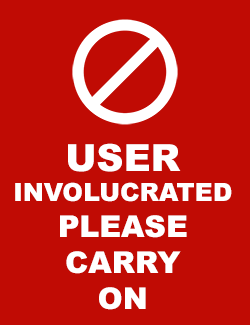 Silhouette
Member
Hello, I am new here, I hope I am in the right place/category.
I am selling my account with $100 credit for only $10
I created a droplet just to let you know that the account is okay, but do not worry, I have already deleted the droplet.
This discussion has been closed.