Anyone want to share plex media libraries?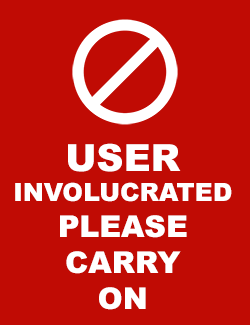 Johnsendrift
Member
Due to raid failure, i lost my media library. I know, backups, but i dont feel like using alot of money backing up media files who i can download for free.
My question is, is there someone who want to share media libraries over ftp or something for me? i will share what i have, though not alot yet.
Message me.