Looking for beta testers for our 'out of the oven' Hosted Email Platform
Hi LET'ers,
After many months of DevOps, our team was able to launch an open beta for our Hosted Email solution.
As usual, we love to have you all help us catch n' patch em bugs and fine tune the systems
Product Info
CloudCone's Hosted Emails lets you create email boxes for your favorite domains, on a worry-free email platform.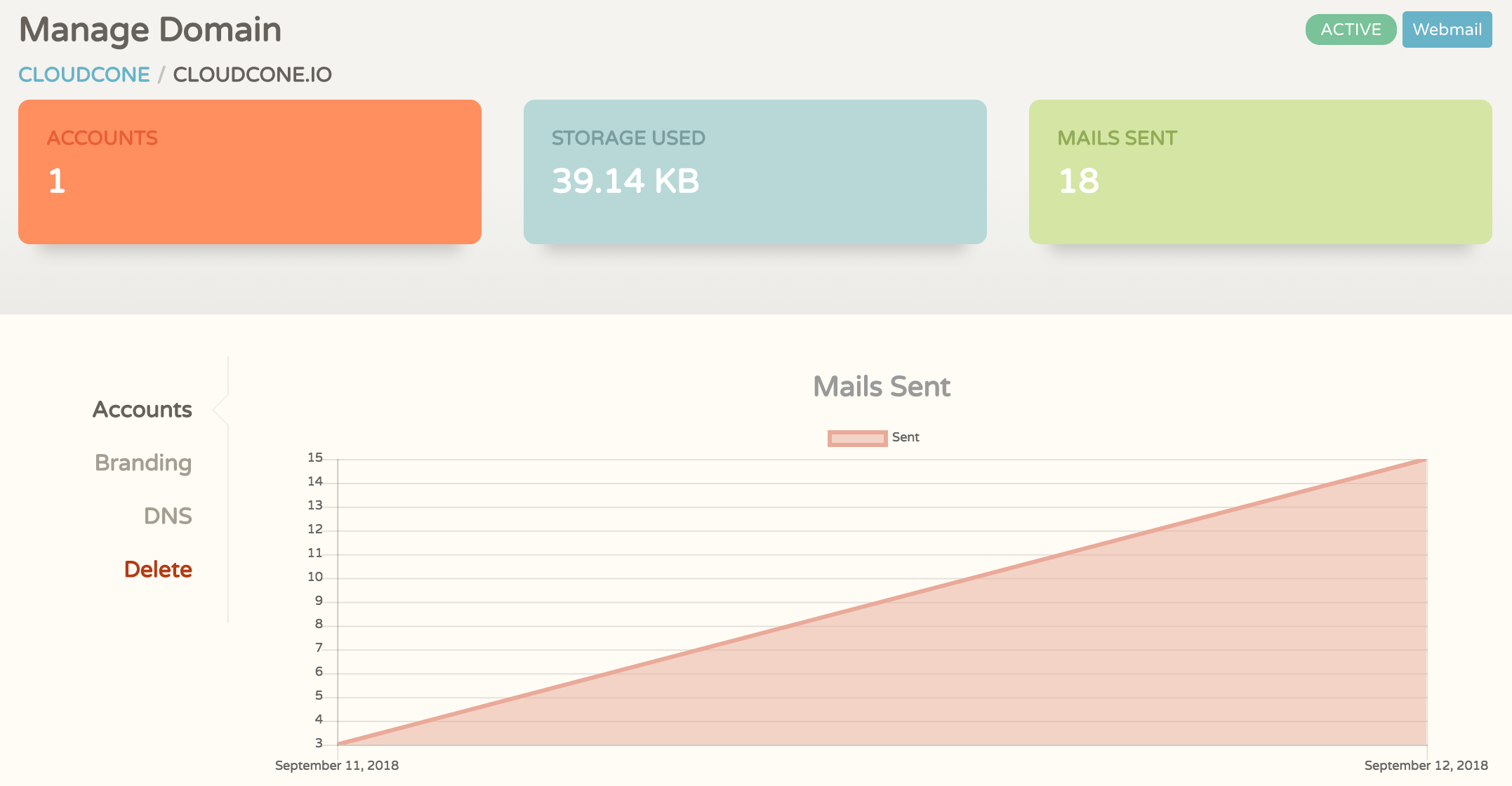 Steps to Join Beta
Create your first email organization
Add your domain
Verify your domain
Create a new Mailbox
Let us know how it goes 😀
We have a detailed documentation and a how-to: https://help.cloudcone.com/en-us/category/66tatz/
Beta restrictions
Limited email sending
Limited to creating 1 x email organization
Beta clients will have a special rate when official product is announced
Beta period will run for 1 week, thread will be updated
Pricing
We have not decided the price yet, however we'd love to keep it lowend

And we will also continue the unlimited account and domain policy 😀
Tech specs
Most parts of the system are OpenSource software, including the Postfix mail server, Dovecot and SoGo web mail interface.
SMTP Relay: MailChannels
We've also setup Apache Bayes SPAM Auto Learning, the more you mark as SPAM, the more it'll learn.
Hope to see you aboard. For any bugs or feedback, do leave a comment ♥️
Cheers!