Blocking attack Ips/ddos Ips from China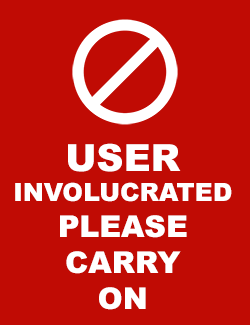 livservers
Member
DDos attacks are one of the major dilemmas among hosting world, We used to get attacks from china recently and implementing below rules could prevent ddos.
Need to create a bash file with below script
denychina.sh(any name)
---
---
ipset // is a command utitlity comes along with ipconfig, we can set specific rules with this command
-N // indicates name of the set of rules
rm cn.zone // remove any existing zone configured
wget // Download the latest Chinese ips form ipdeny.com
-----------apply the for loop for adding ips to the hash set "china"------------------------
----------apply iptables command to block ips which match the condition in 'china' ipset------------
Last Step
Run the bash script
sh denychina.sh
=================If you wish to unblock the rules/ips in the future, simply create another file or in the same file , edit the last line to the following
iptables -D INPUT -p tcp -m set --match-set china src -j DROP
The -D option will delete the china of rules that we implemented.
==========================###############================================
This discussion has been closed.