It's Easter, show me what you've got! Providers, Give us the crazy deals! Mega-request thread!
Whether of not you celebrate Easter show me what you've got!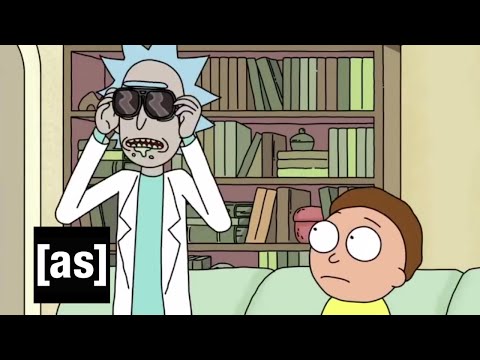 If you want a provider to post an offer then tag them, I'm sure they will thank you!
Providers:
After how successful the last mega-request thread was lets do it again and fill in everyones free time and give us some servers to setup!
I don't care if you've already posted an offer in the last 14 days (just keep it in this thread) or if the price is too low to believe. Please remember to post all the packages specs.
As with my last mega-request thread LET offer rules don't apply in this thread!
@cociu @tragic @AnthonySmith @AlexBarakov @veesp @VIRMACH @Jack @GM5 @bacloud @Radi @Clouvider @deployvm @MikeA @SplitIce @miamiconsultant @Ishaq @VSNX_Nick @Awmusic12635 @vapornode @nik @jarland @Ikoula @MivoCloud @exception0x876 @Verelox @Francisco @quadhost @i83 @Lunarvps @HostSailor @NickMNXio @LiteServer @estnoc @Andreix @time4vps @Oliver @GM5 @qps @rectified