Why my sites not working properly?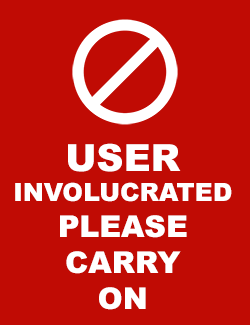 someshzade
Member
Hello,
I used to install Cpanel/whm on my contabo VPS. All the sites were working fine until today's morning. But suddenly now sites are not working! I check the DNS status of one site it's showing DNS Propagation Successful for just 2-3 locations.
DNS Result - https://www.whatsmydns.net/#A/kanakdigifex.in
Any Solution?