SSD Shared Hosting offer at $0.15 for first month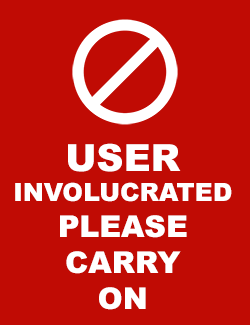 GoogieHost
Member
We recently setup new server in NJ United States, to provide reliable shared hosting implemented well known software technologies cPanel, Cloud Linux, LiteSpeed with our SSD Storage. Server connected with 1GBPS port to provide you fast and easy access to your hosting account.
You can try our web hosting service at just $0.15/first month and then if you like Pay for 1 year and receive Search Engine Optimisation worth $100 for your main domain name hosted with us after 30 days to boost your presense in Google and other search egines.
Hosting Features:
SSD Storage
1GBPS Uplink
Cloud Linux + LiteSpeed
Softaculaus
99.95% Server Uptime
Website Builder
And much more.
Place Order: https://youstable.com
Use coupon code: TRY2GO
This discussion has been closed.