RackNerd – Office Space Expansion Pictures! (share your office)
Hi All, we recently shared content on our blog – and we wanted to share it with the LET community as well. At the same time we wanted to leave this thread open to anyone who wishes to share their office space pics, whether you work from home, or have a private office, please share!
On June 3rd, 2020 – RackNerd officially announced the opening of our office space expansion to Upland, CA! The official press release (and pictures taken in during move-in day) can be found here: https://blog.racknerd.com/racknerd-llc-iaas-provider-announces-opening-of-headquarters-office-in-californias-inland-empire/
We couldn't be more thankful for our customers for making this possible. Now that we are fully moved in, we wanted to share some updated pictures with you. Customers can always appreciate hosting and trusting their valuable data with a real company.
Today we installed a smart managed pro PoE switch to power and distribute network to our new Yealink T46S phones. Later next week, we'll be mounting the RackNerd logo in LED – we can't wait to receive it.
Here's the environment where some of our staff members are supporting you on the other end: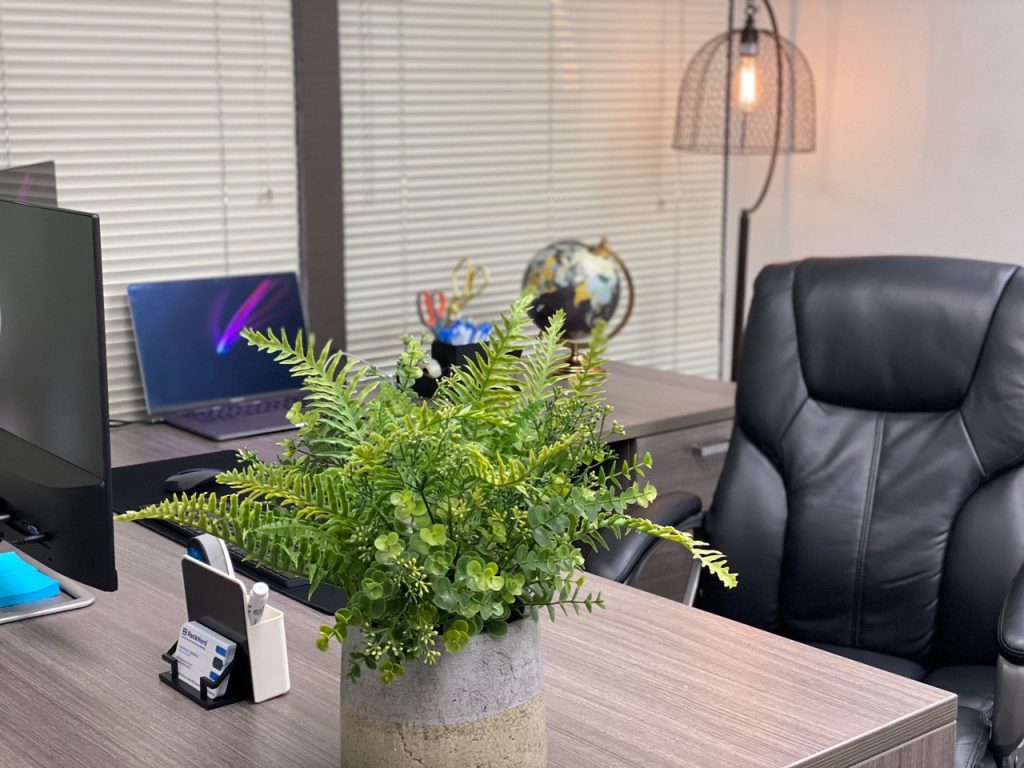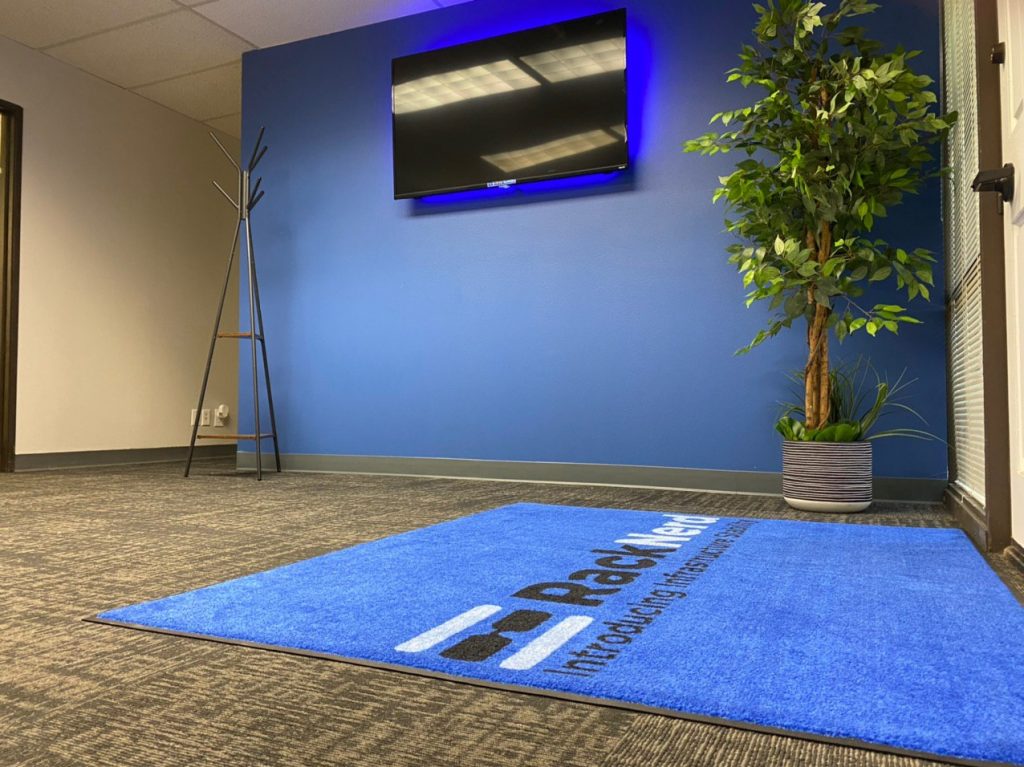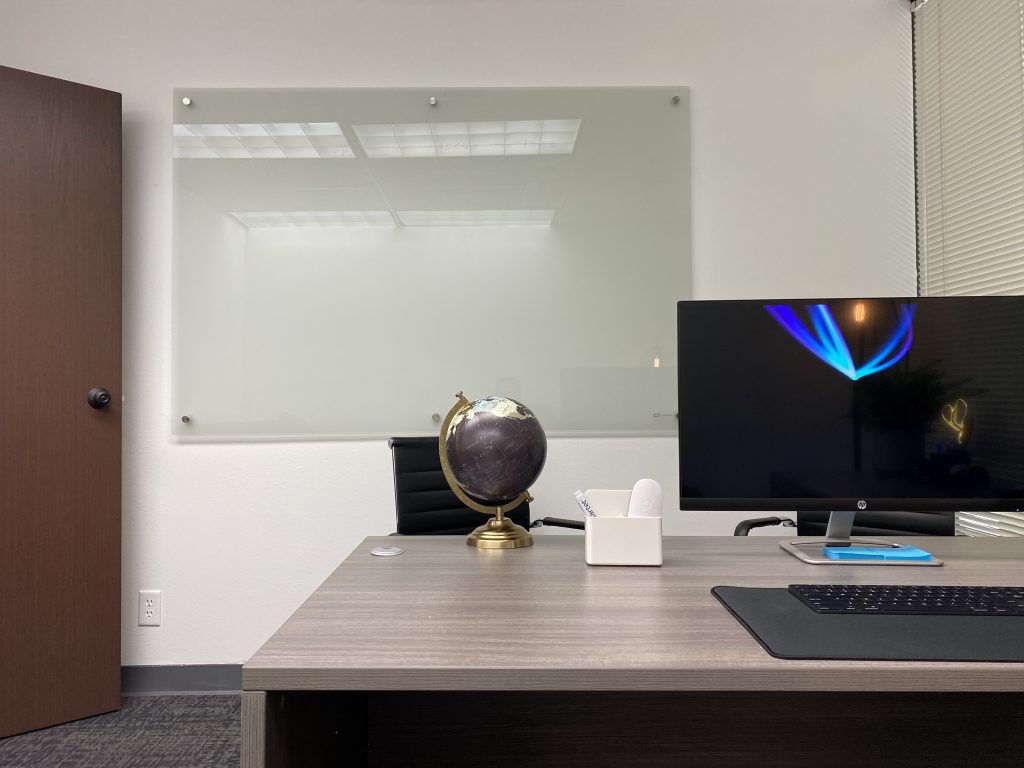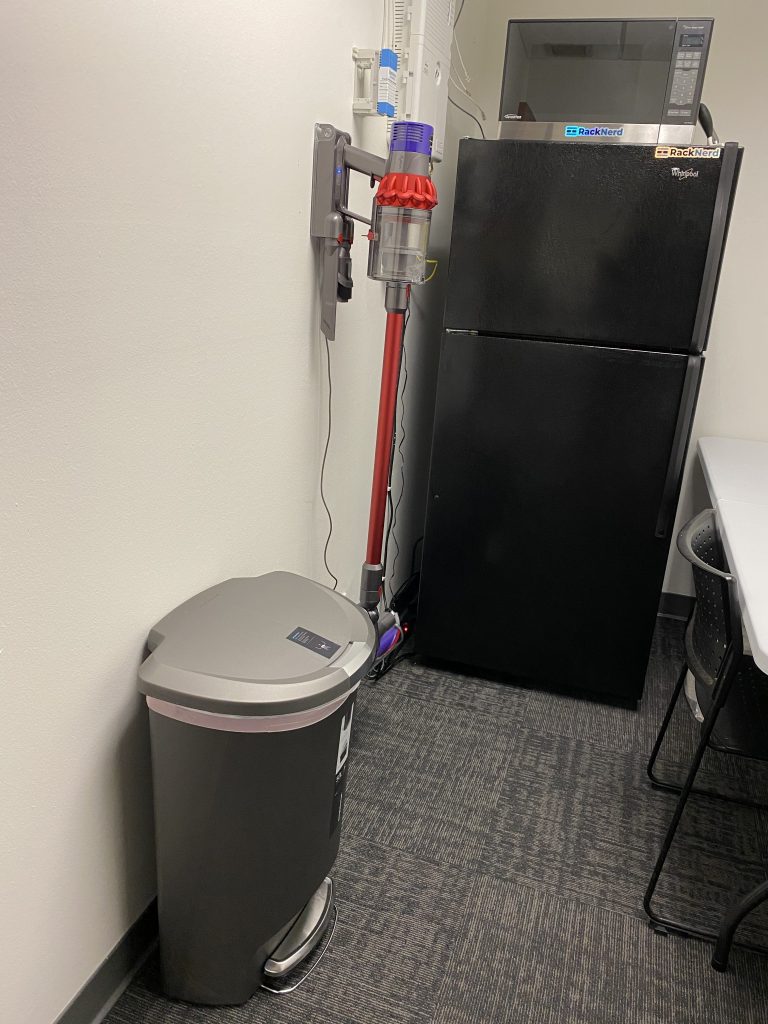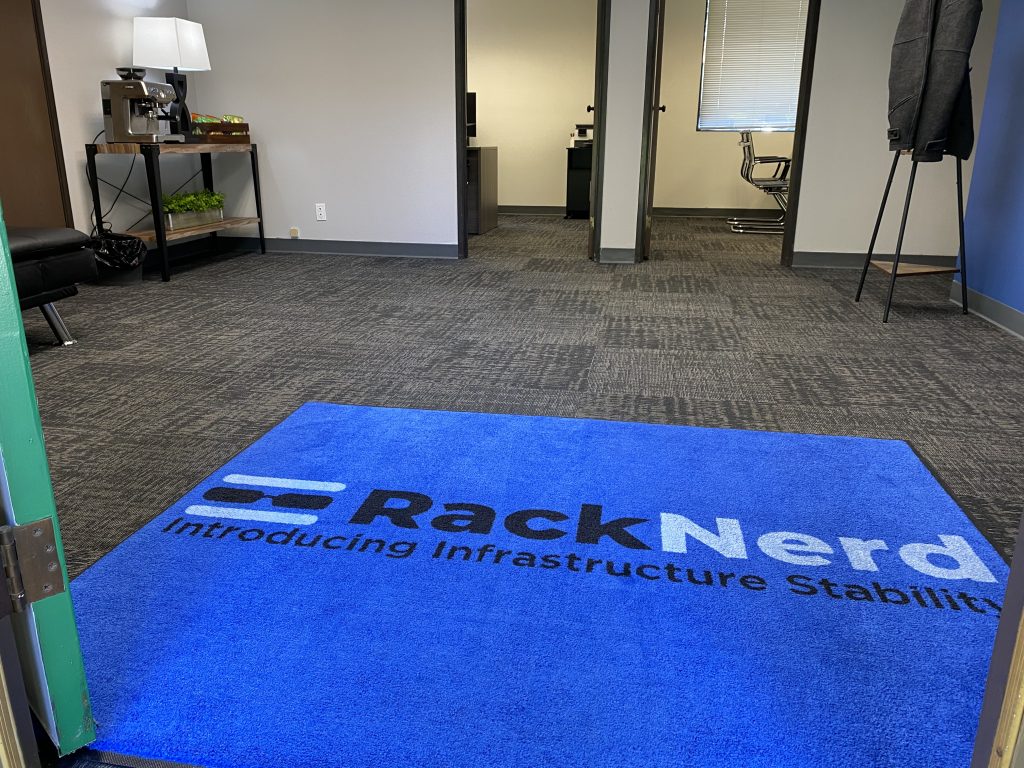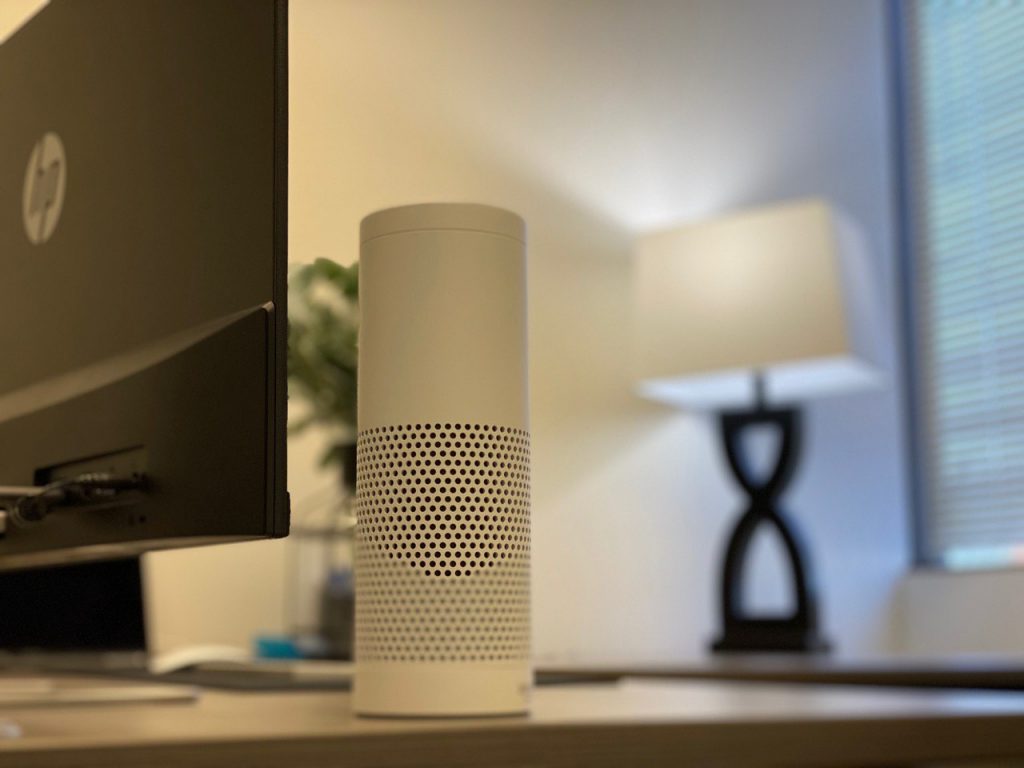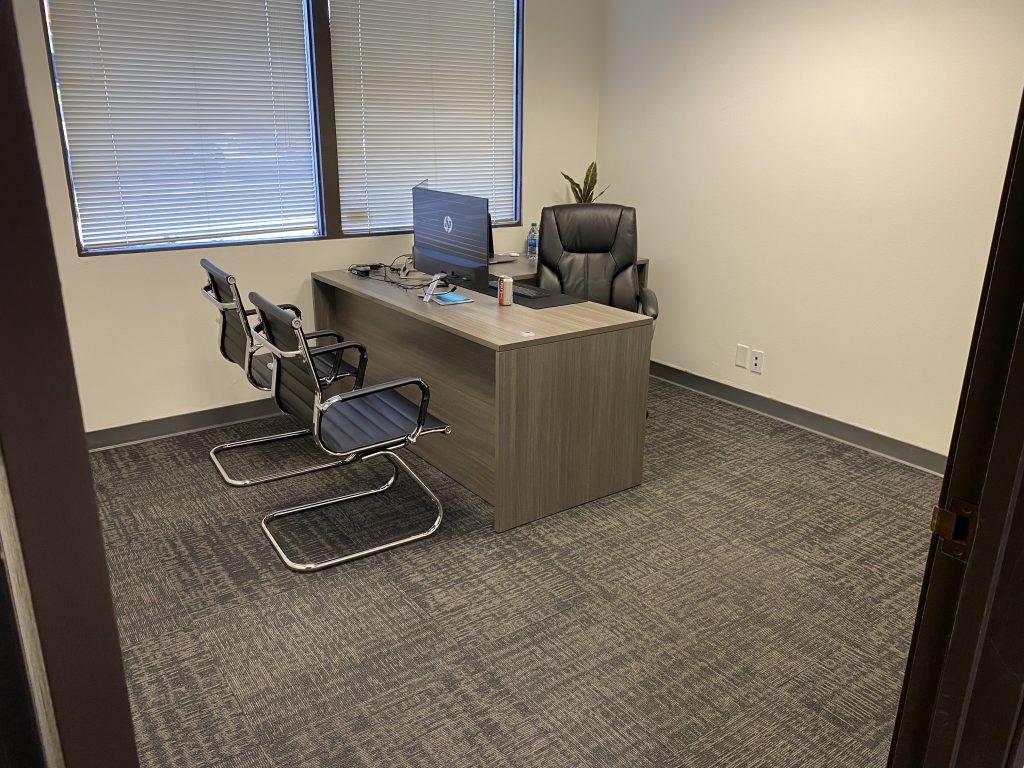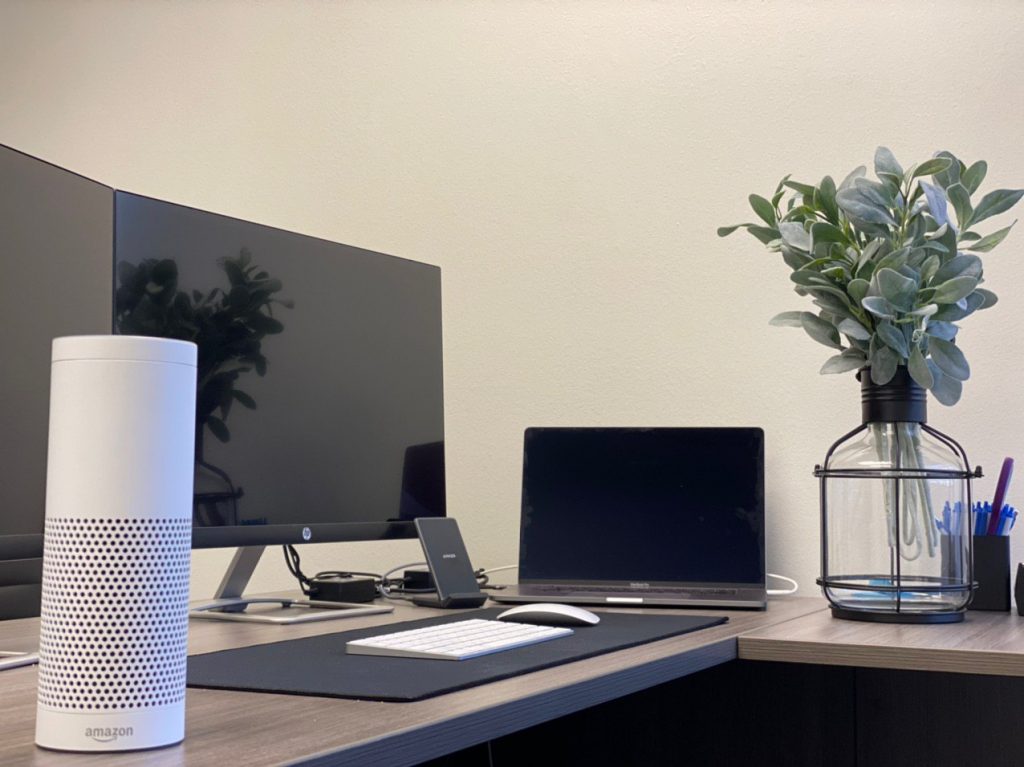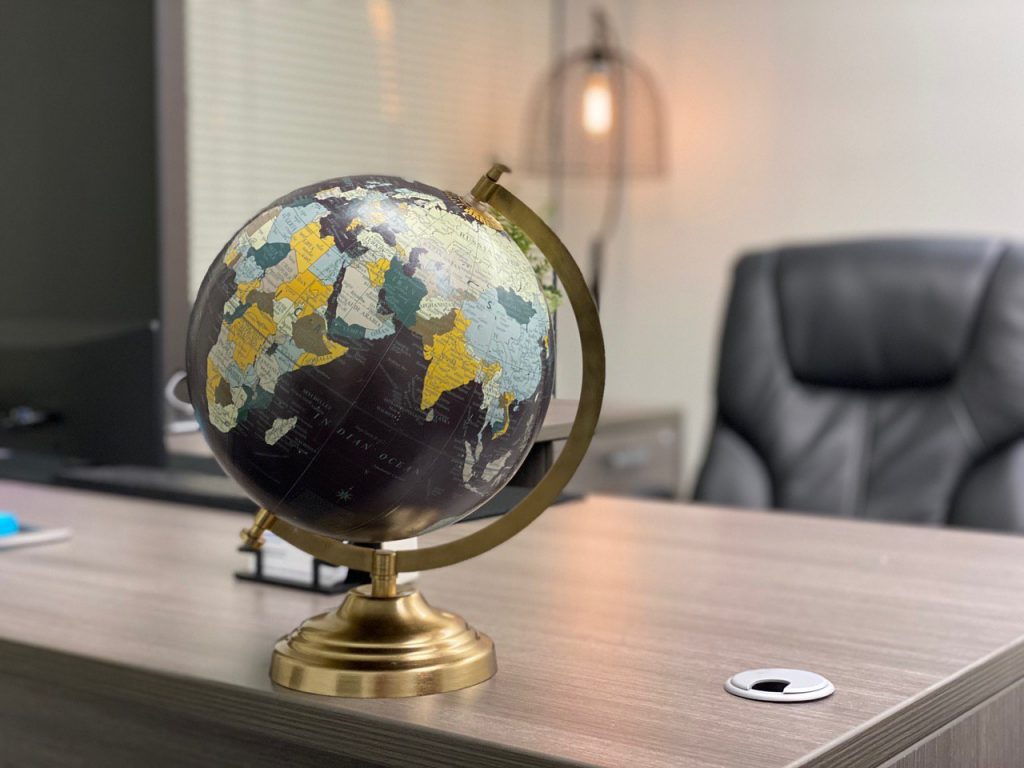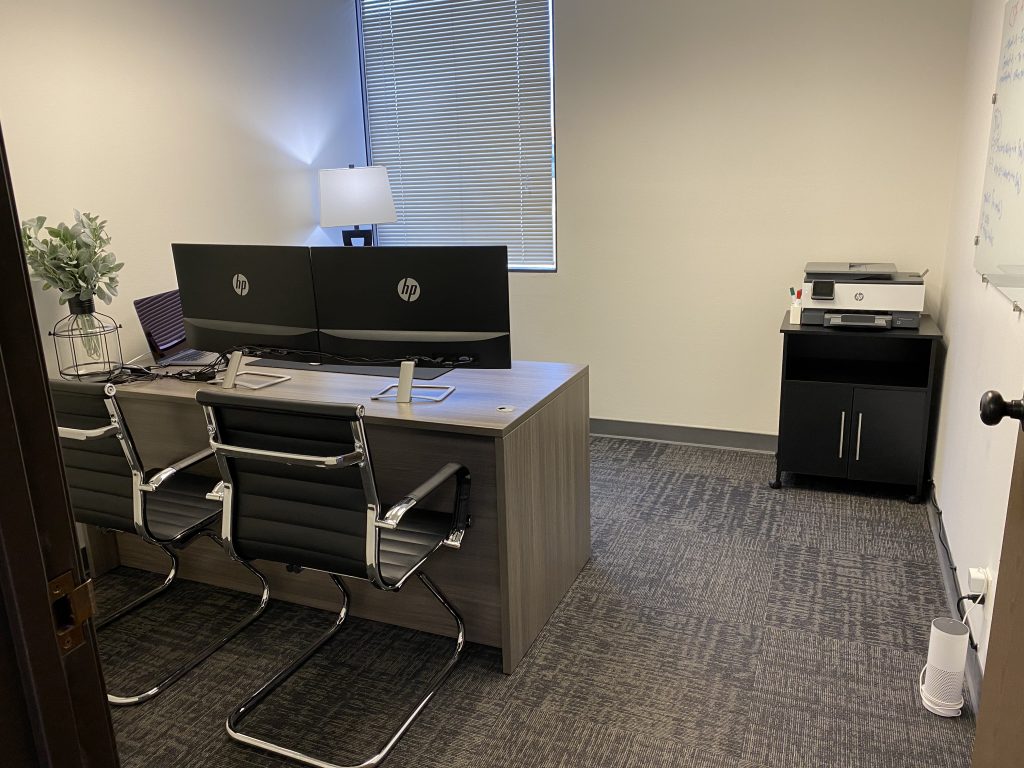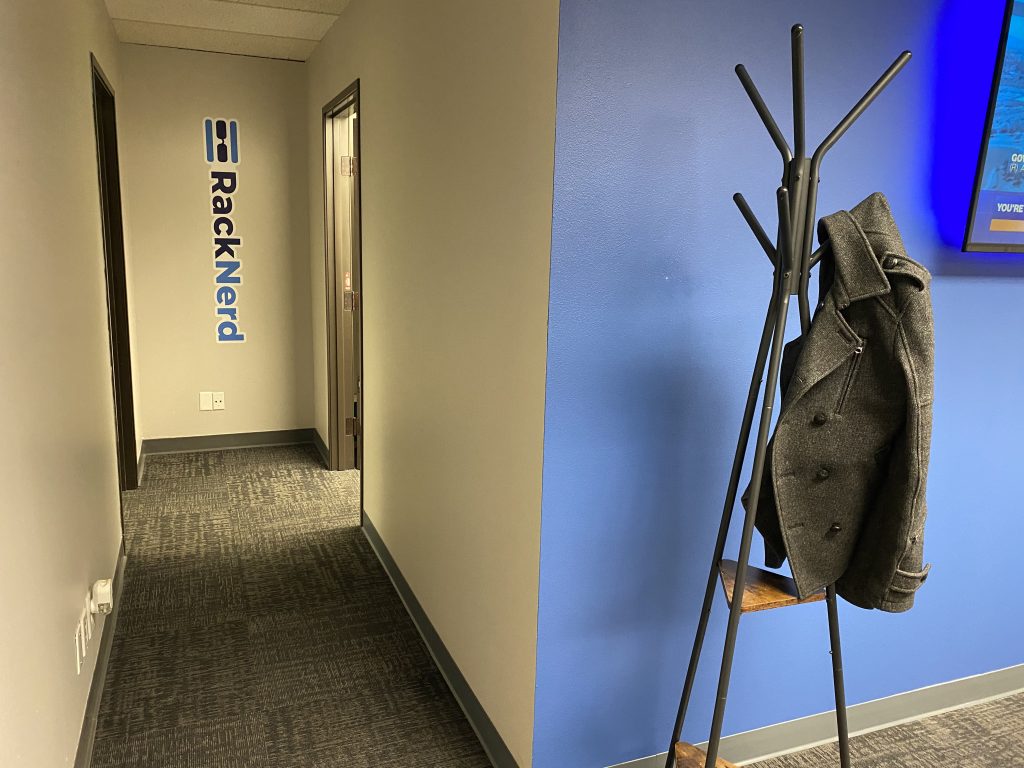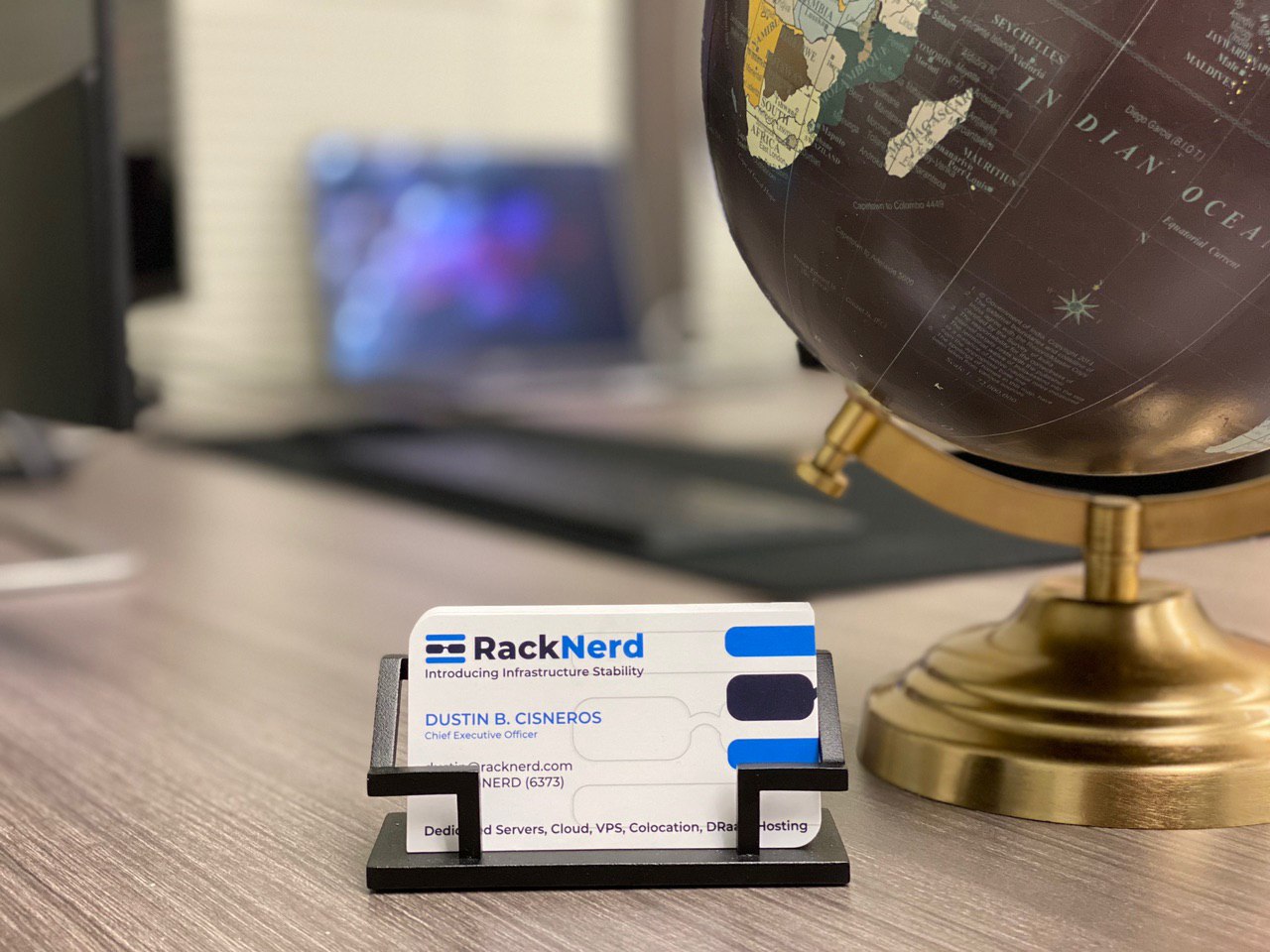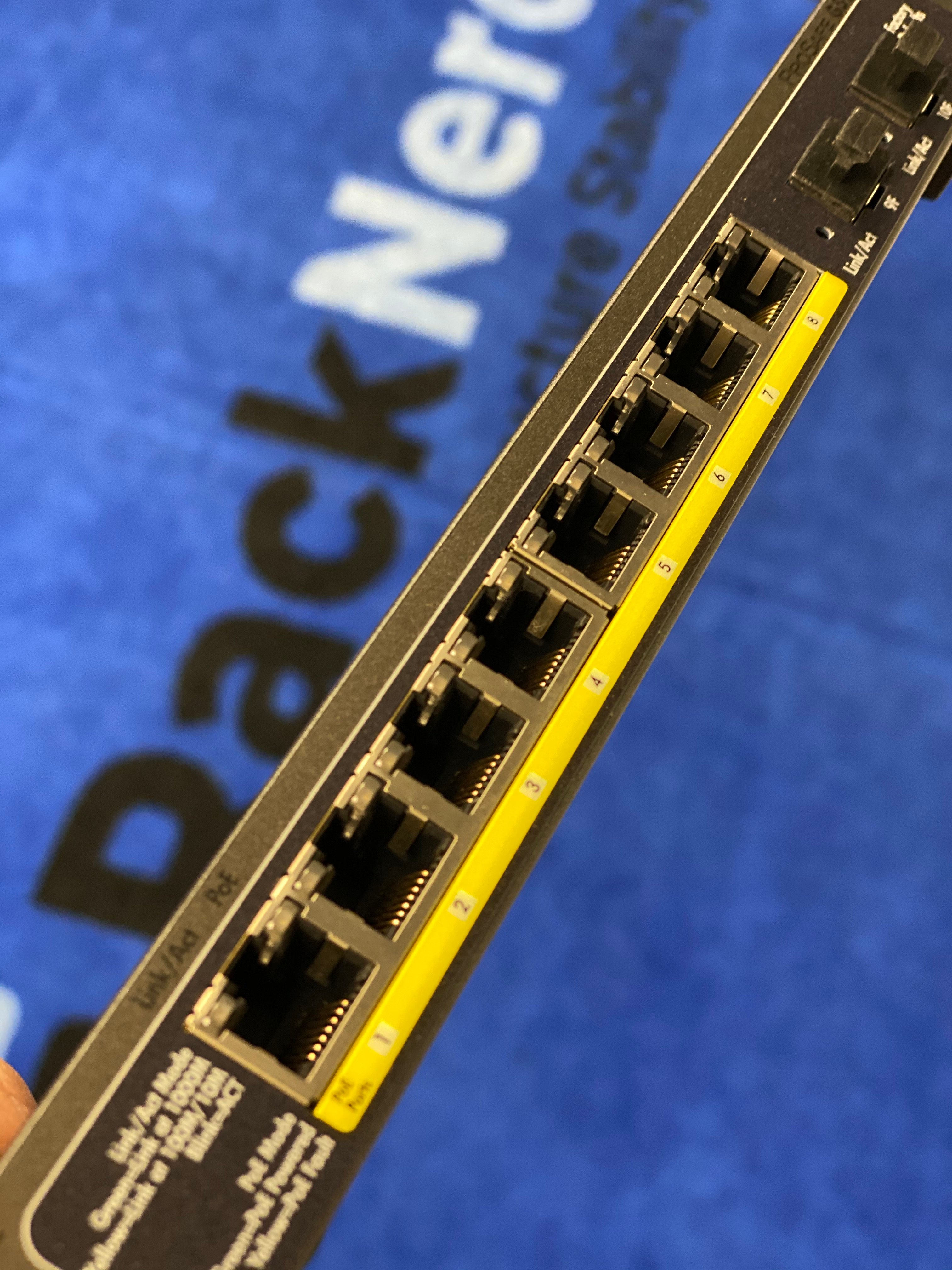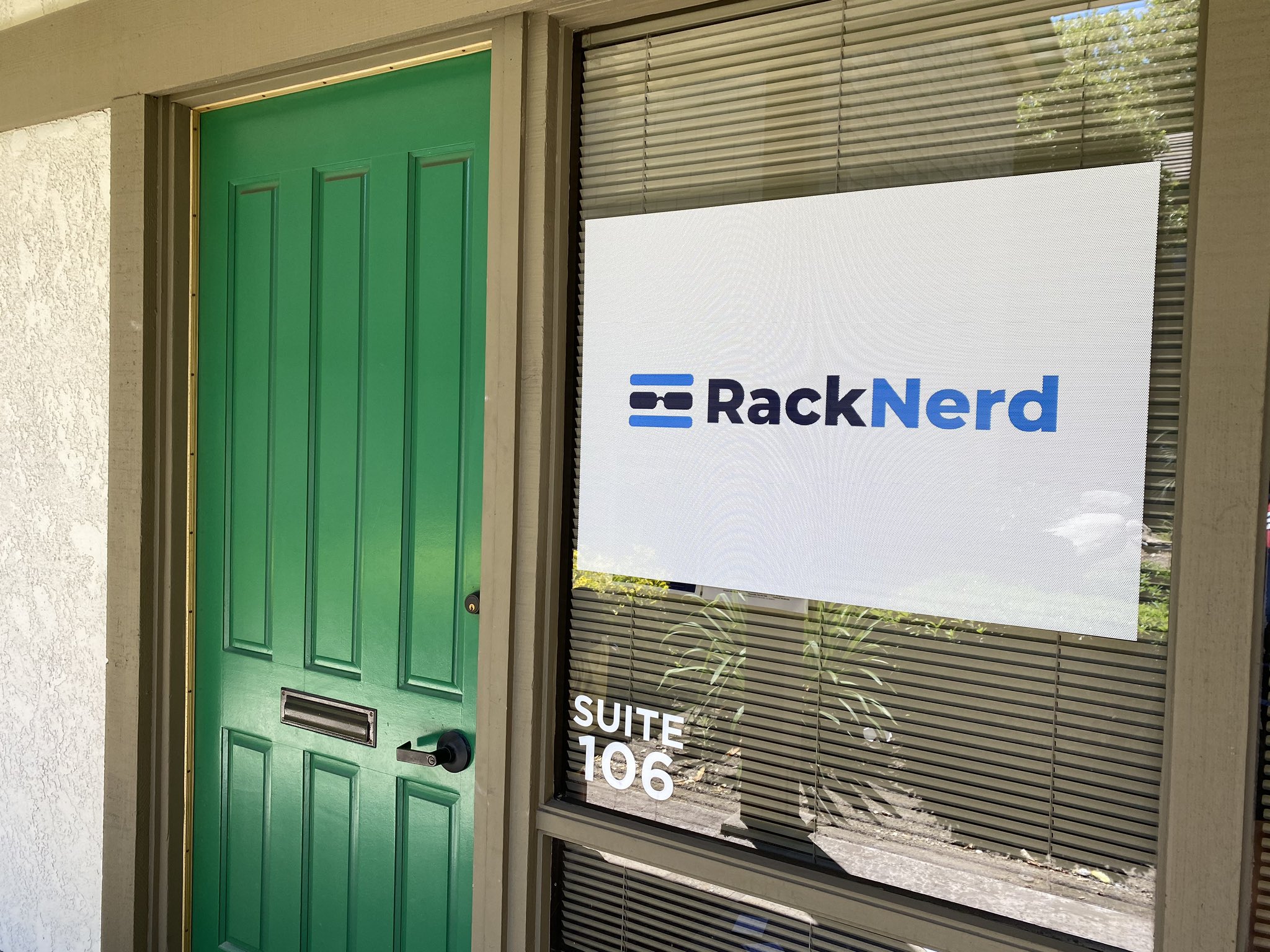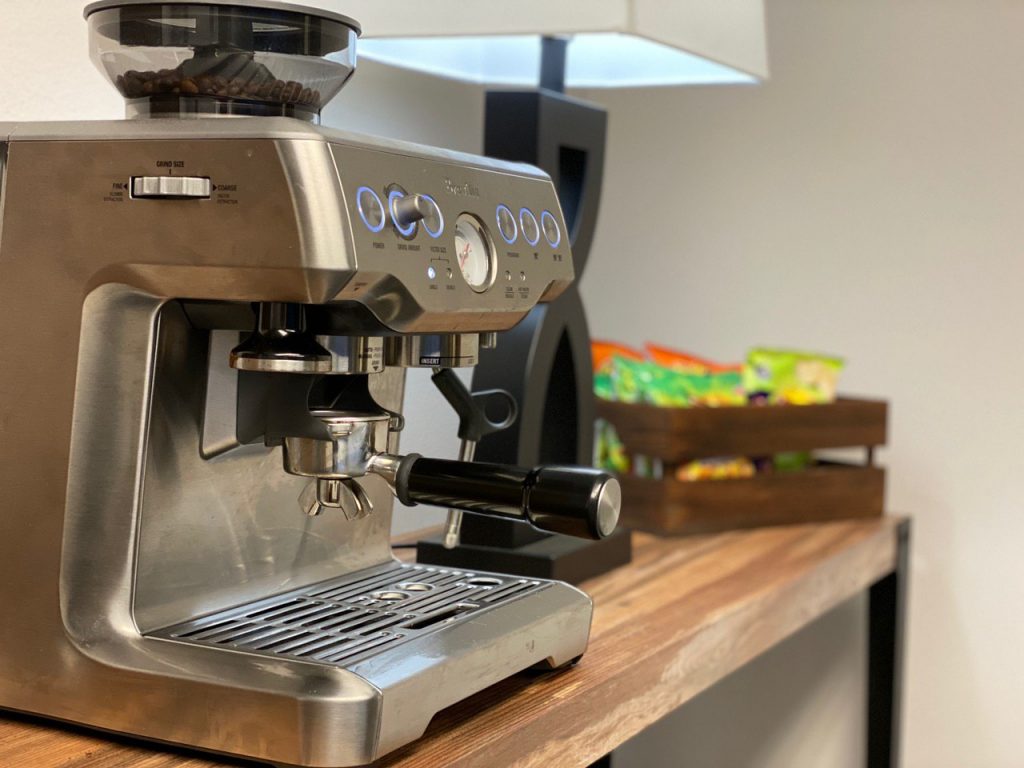 Link to RackNerd's blog with the pictures: https://blog.racknerd.com/racknerd-office-space-expansion-pictures/